2007
Having supportive parents, Tony Tok ventured to build PT. Aman Global Pacific, then started his own business by marketing Hydraulic Attachment and the high quality heavy equipments.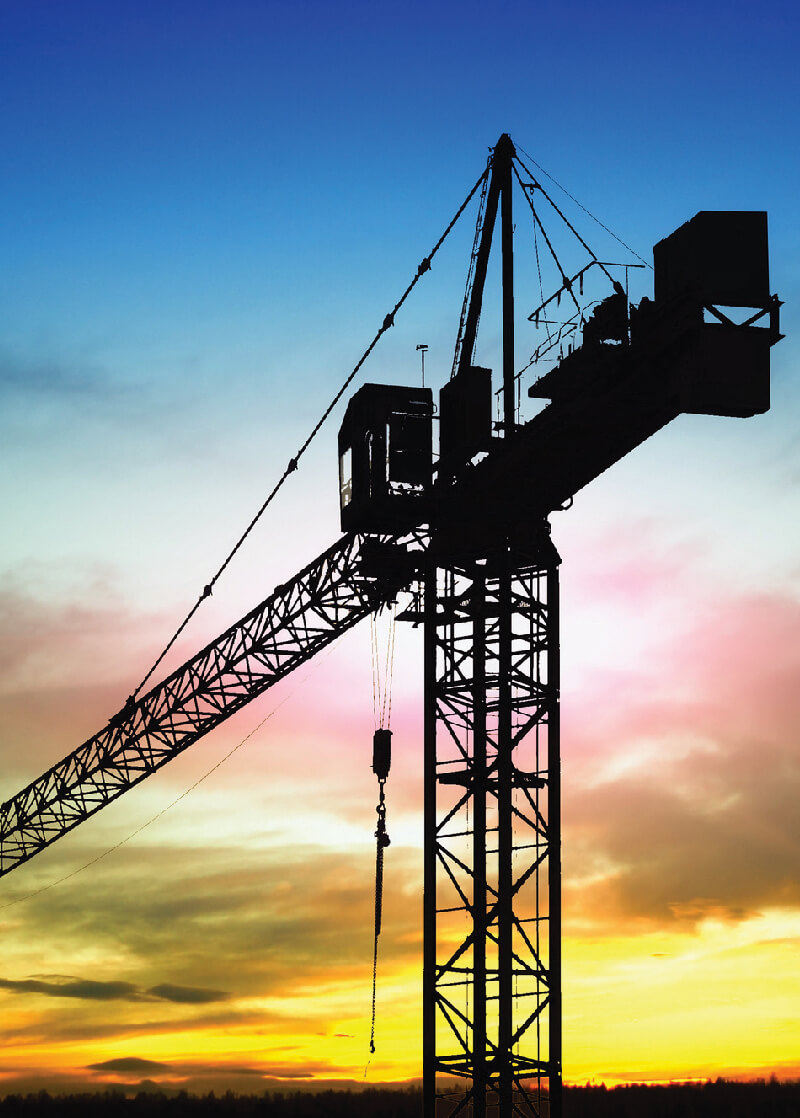 2008
From the beginning, we always have a vision to be the leading of world-class mining and heavy equipments provider in Indonesia. In second year, we had been trusted to sell the T&H Hyd Co Ltd, Korea products.
2009
Our mission is providing heavy equipments for mining and construction business. Other than that, we had participated in Mining Indonesia Expo 2009 for contributing heavy equipments needs. Until 2017 we are still active at the exhibition and will participate again at the exhibition which will be held on September 18-21th 2019.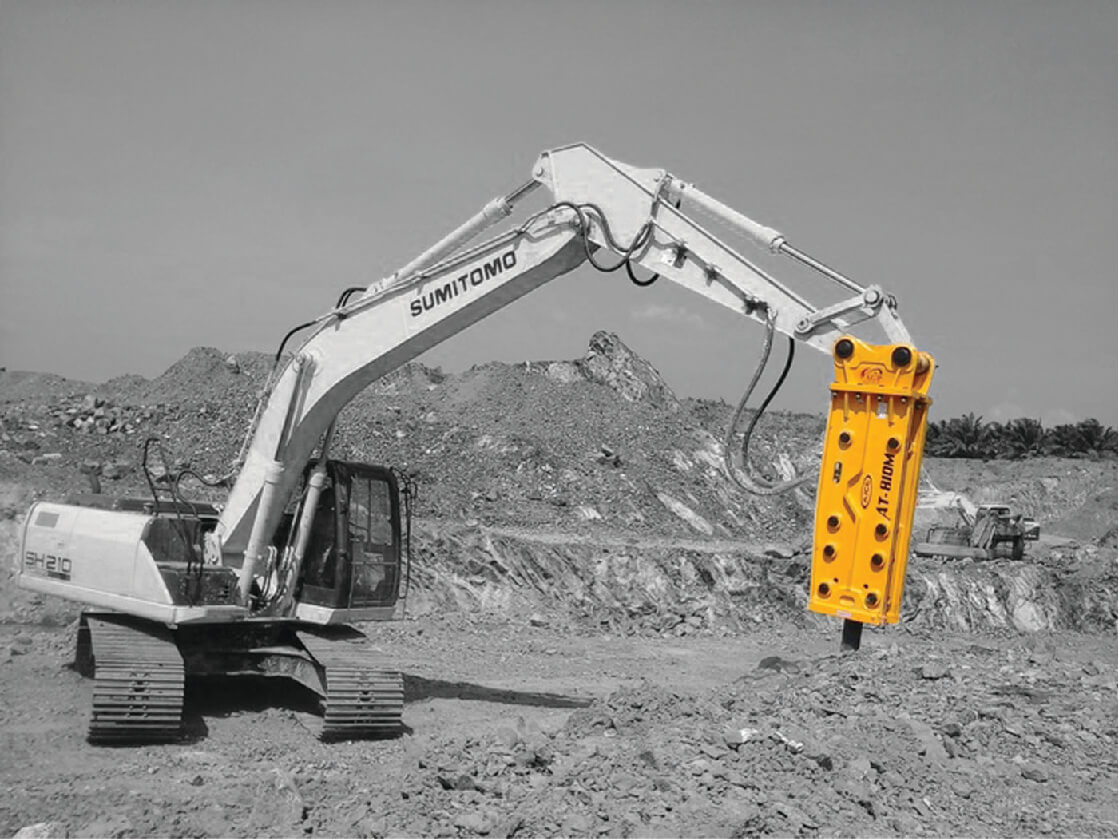 2010
In this year, we worked together with LIMSCO CO.,LTD, Korea and started to market AJCE AT810M Hydraulic Breaker.
2011
Our hardwork in years had finally paid off. We opened the first office branch in Surabaya. Meanwhile, we were back to participate in Mining Indonesia Expo 2011.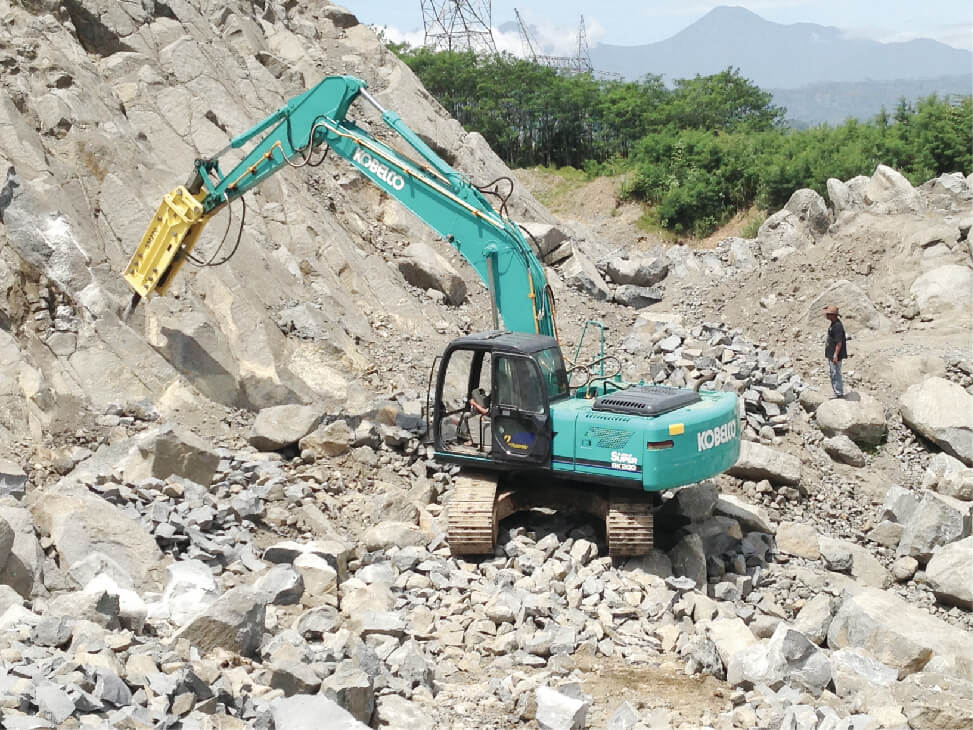 2012
We opened our second branch in Cilegon. In this year too, we had opened another branch in Makassar.
2013
The SUMMIT SM Series Hydraulic Breaker was launched and we began marketing it.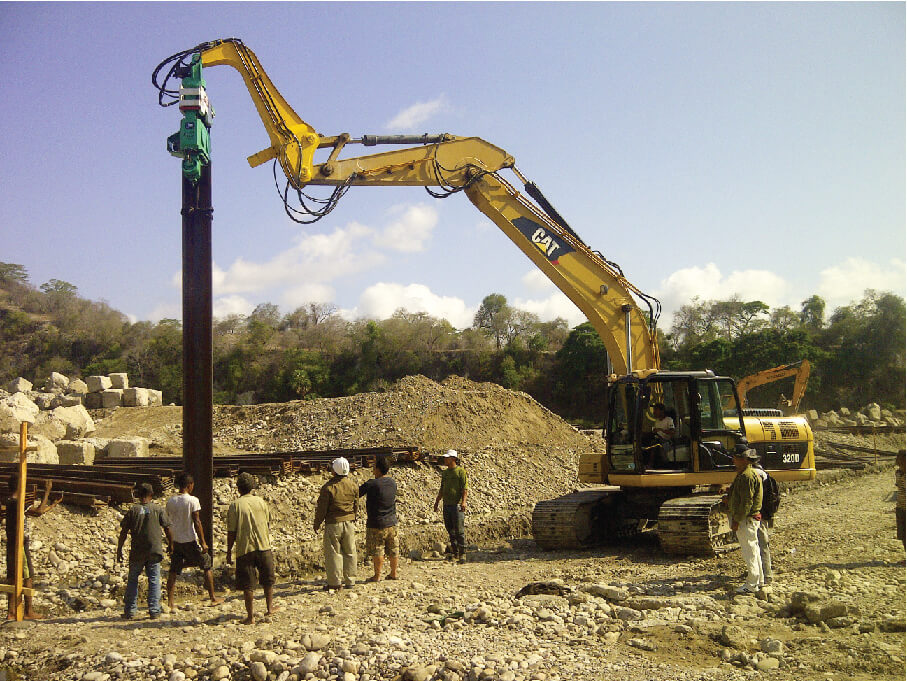 2016
We are again working with a Chinese company and marketing Wheel Loader products.
2017
Our hard work continues until the Summit SH series is launched and is ready to be marketed in Indonesia. Even though we have worked for ten years, we will always prioritize high-quality products at affordable prices.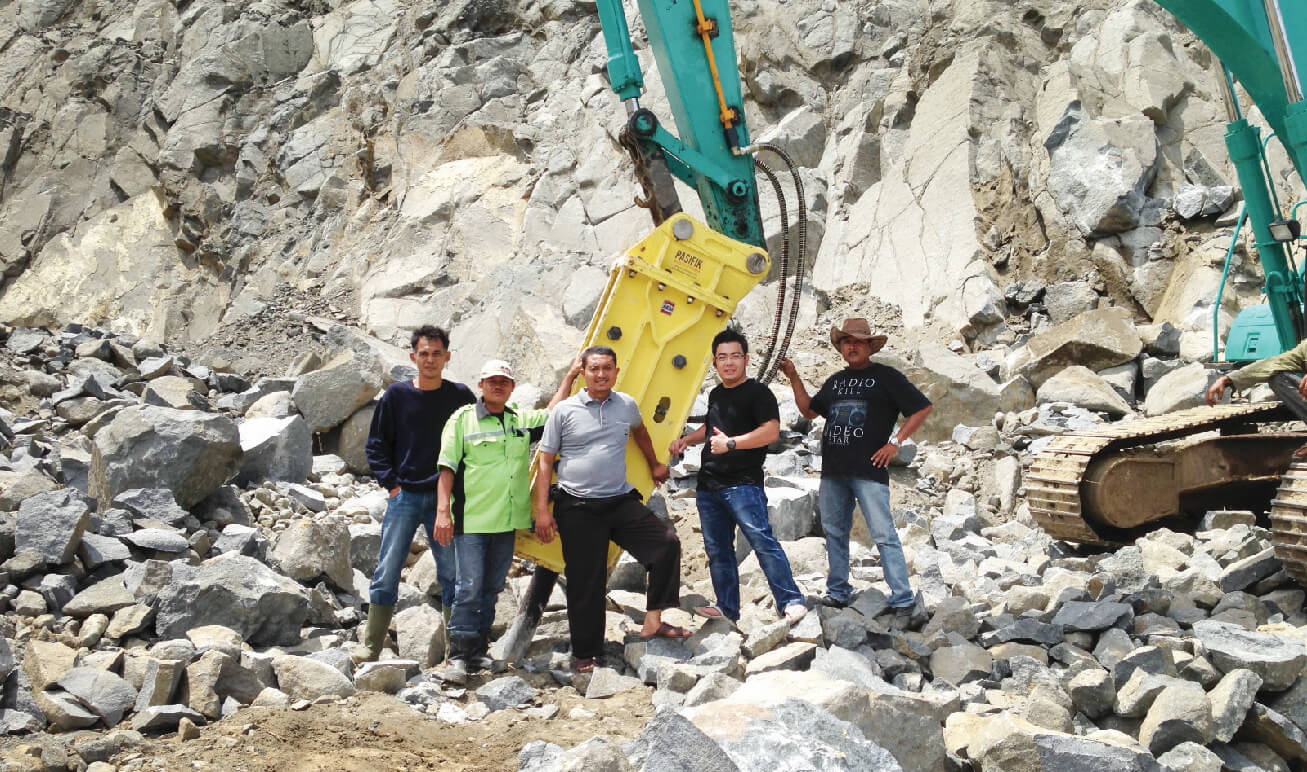 2018
This year, we have worked hard for 11 years and still try to provide the best for our customers. We will continue our hard work to provide the best for consumers.
ORGANIZATION STRUCTURE
We have 3 companies that provide heavy equipments needs, but our subsidiary company offers heavy equipments rental and hydraulic attachment products.
Furthermore, we present our company structure:
Hydraulic Attachmentc Construction Tools
General Contractor Sparepart Excavator Rental Service